College Decision Day
College Decision Day is an annual event that happens at MUHS that is just for seniors, and this year the event took place on April 27th. At the event, students were recognized for getting into college and were celebrated for their achievement. Parents and guardians were also invited to attend.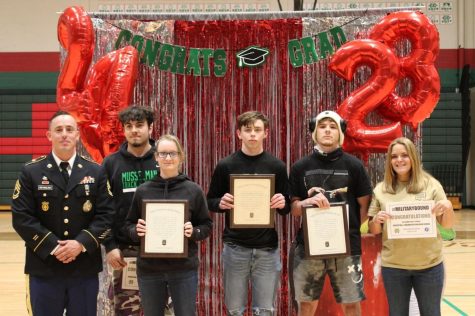 To be recognized at the event, students had to sign up. At the event, guest speakers, officials from colleges, and the military were there to recognize them personally. There was also a reception that followed the ceremony where food and drinks were served.
This annual event was going on its fourth year, a tradition started in 2019, when it became a statewide event for all of West Virginia. The first event was affected by the Covid 19 pandemic, and as a result the first one held was done virtually. Due to this set back in the first year, it was celebrated with a showcase powerpoint presentation of all who got into college.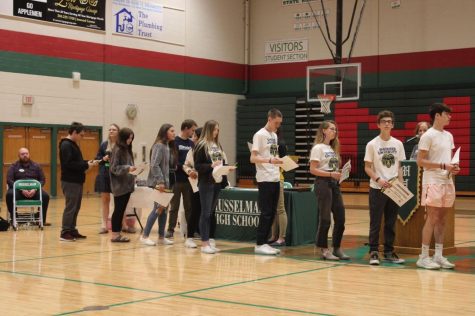 As the years have gone on, the counseling team have tried to go bigger and better than every year before. This year's event included many student contributions. According to Mrs. Ellwanger, "We have really tried to make it a student run event. For example we have student musicians who will be playing a half hour before the event starts. Mrs. Nauman's baking class will be baking all the food for the reception. We have ROTC present the colors, and the broadcasting class will do live streaming with highlights.Even student photographers will take all of the pictures… so we will try to make it a big student run event."