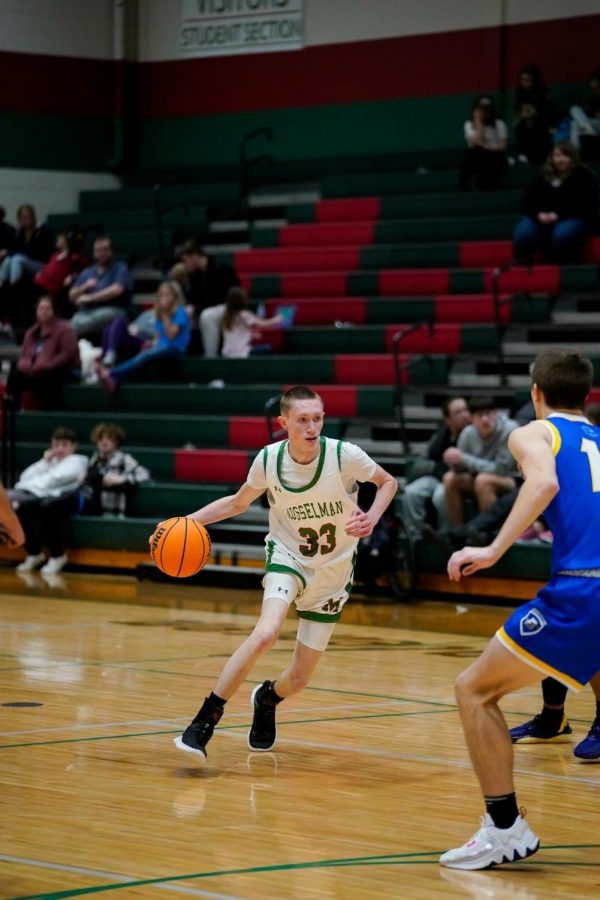 At Musselman our boys basketball program rewards a team member every year with the number 33. The number 33 is an award given to the hardest worker in the off season. For the 2022-2023 school year, the number 33 award recipient was given to senior varsity player Kyle Jarrett. This tradition started...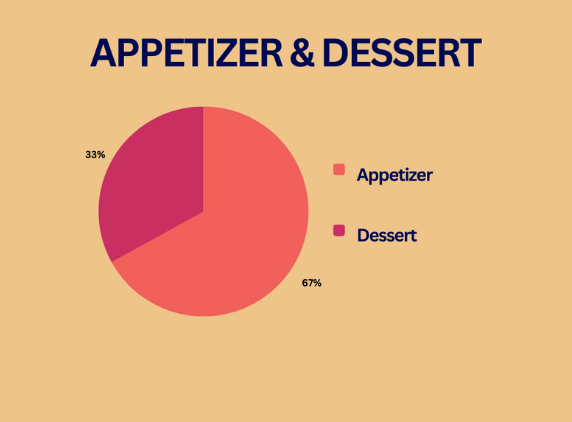 We decided to post polls on The CiderPress instagram for some community fun! These polls are food related. There was a total of 132 votes from...
Within Musselman High, American history teachers take are taking a moment to, in all differing ways, educate their students on black rights within...
Upcoming Events
Loading...
Sorry, there was an error loading this poll.