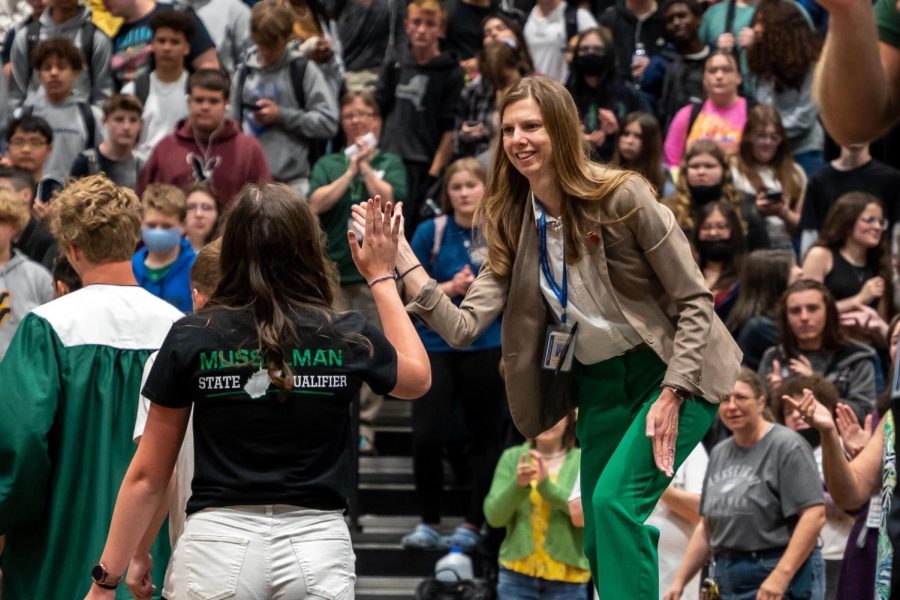 Mrs. Riggleman is the new principal at Musselman High School. She took the reins after Mrs. Kleppner departed from the head position in late November. She previously worked as a teacher before coming to MuHs and worked as a counselor for 10 years. Eventually she was assigned as the assistant principal...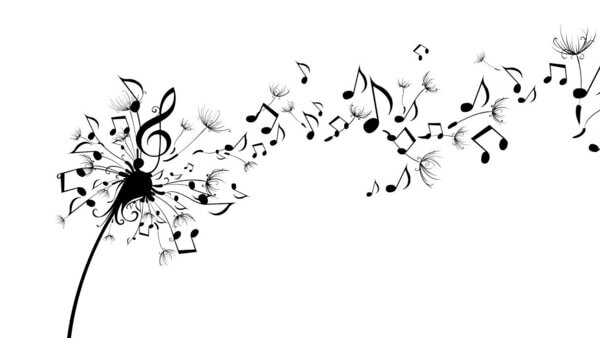 Spring is the best season of all, and although others may say otherwise, the warm weather where it isn't too hot or too cold is hard to beat....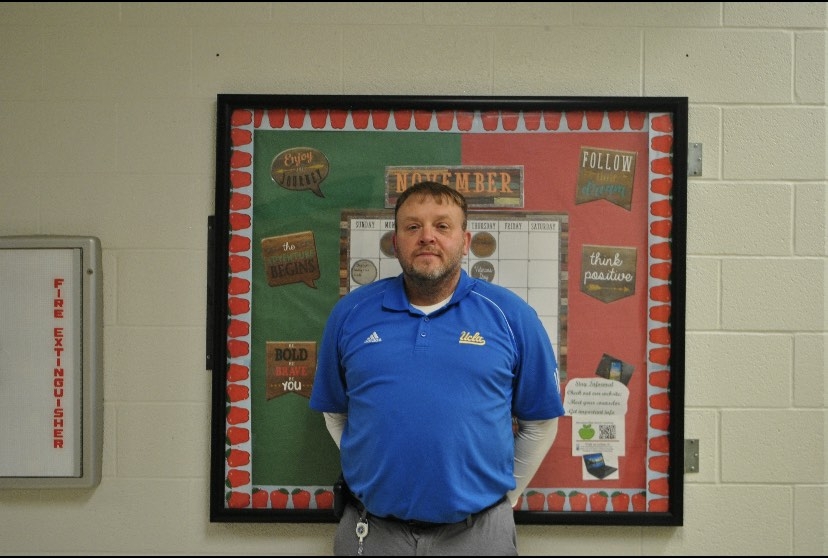 At MUHS, co-teachers are an integral  part of student success within and beyond the classroom. One of those teachers that has joined the staffing...
New Head Principal plans to bring MuHS "Back to Basics"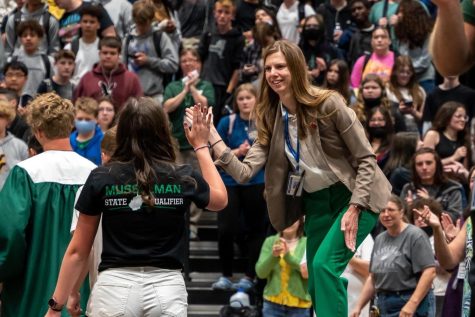 Loading...
Sorry, there was an error loading this poll.