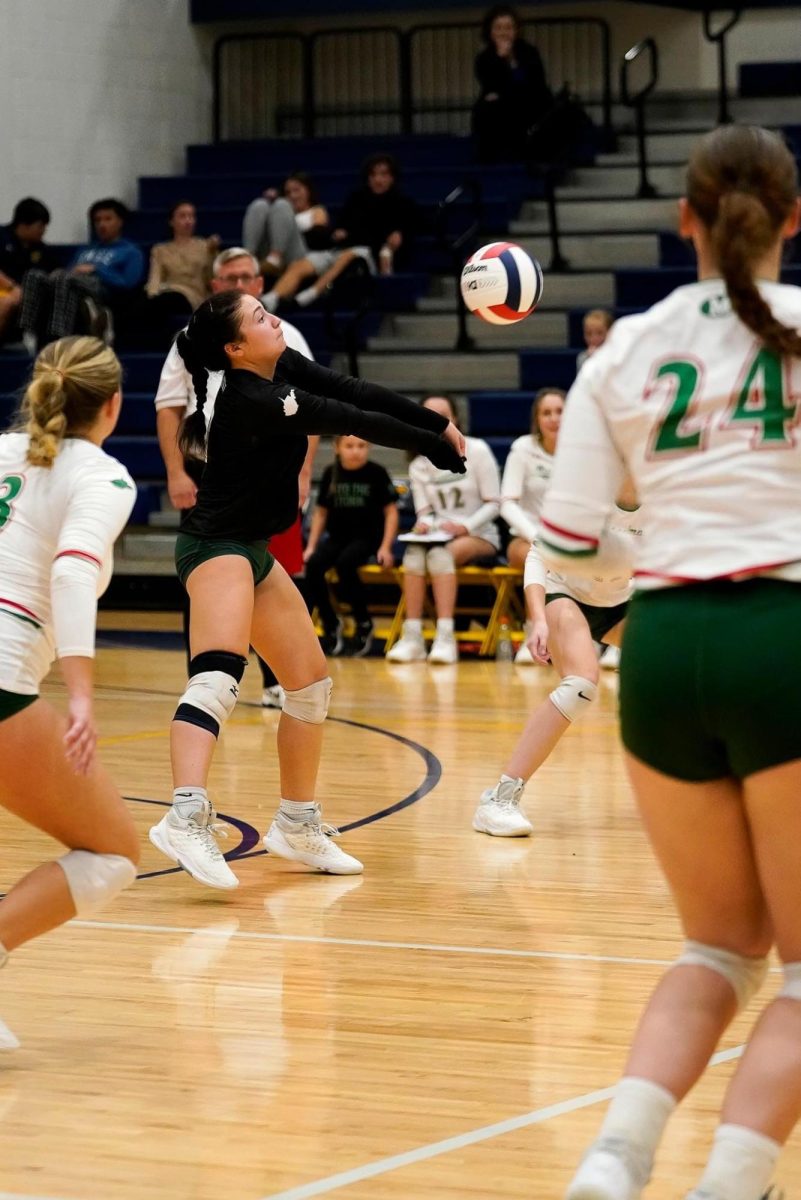 The Lady Applemen Volleyball team has seen a greatly successful season this past month. These ladies have put in time, effort, and dedication to the sport throughout the season. Today, we honor a senior spotlight to one player who has put in these contributions exceedingly: Ava Dunnigan. With her skills,...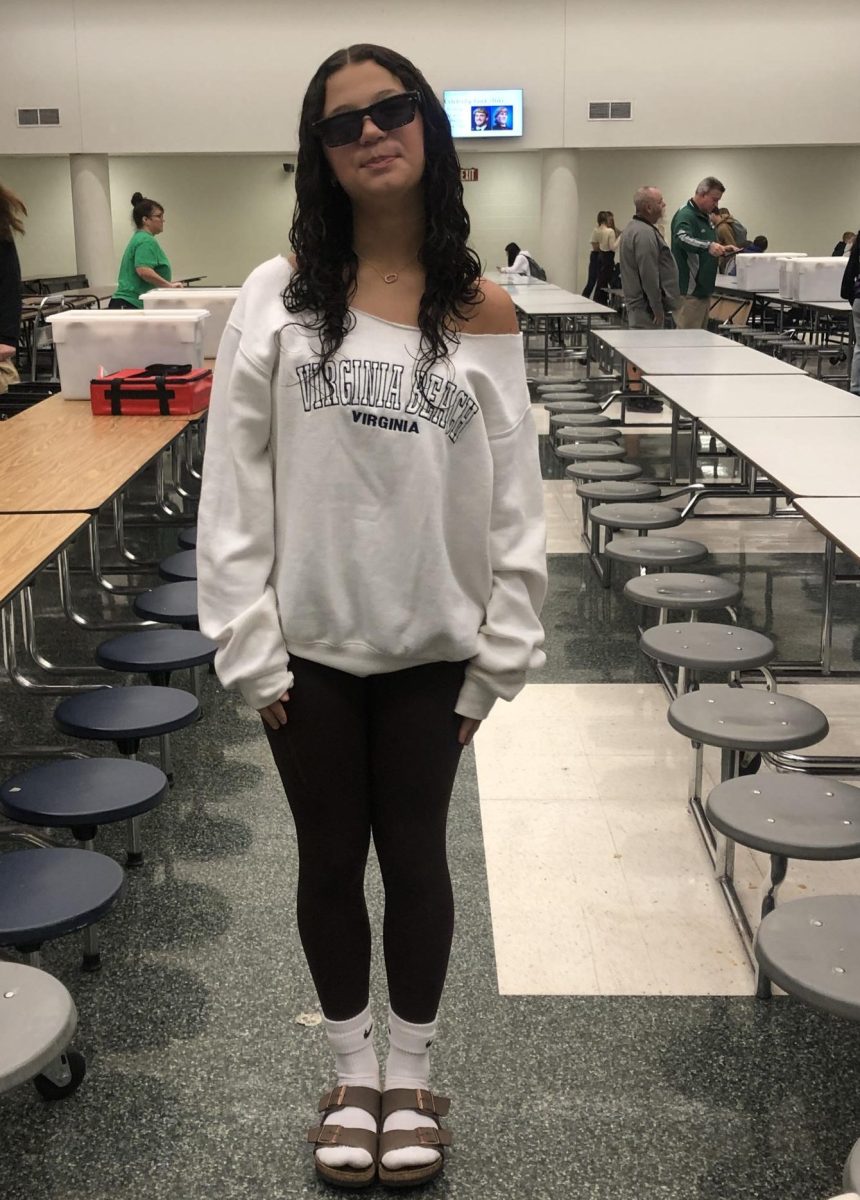 To kick off the Fall season, a fashionable trend has once again risen and has frequently been seen among the student body-- off the shoulder...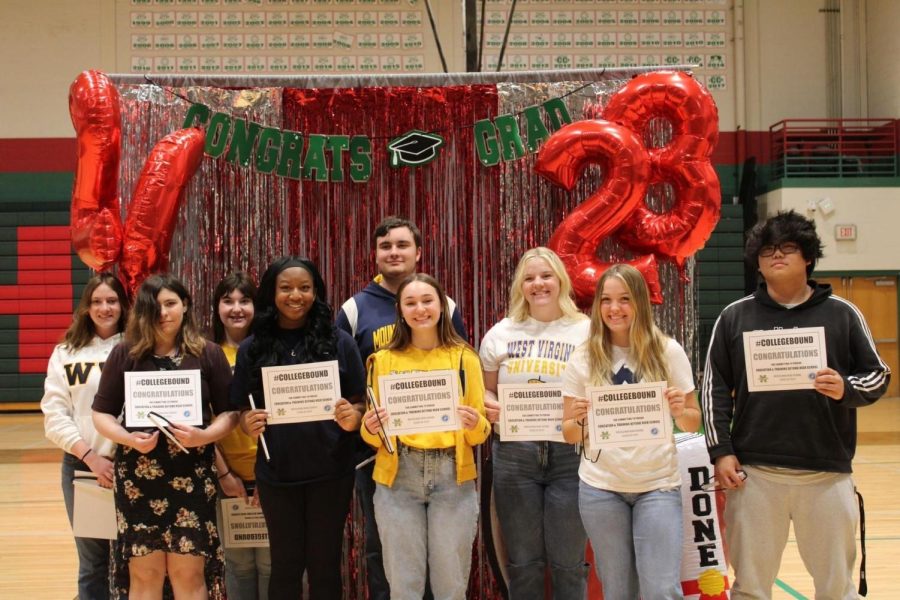 College Decision Day is an annual event that happens at MUHS that is just for seniors, and this year the event took place on April 27th. At the...
Fall Fashion: Off The Shoulder Crewnecks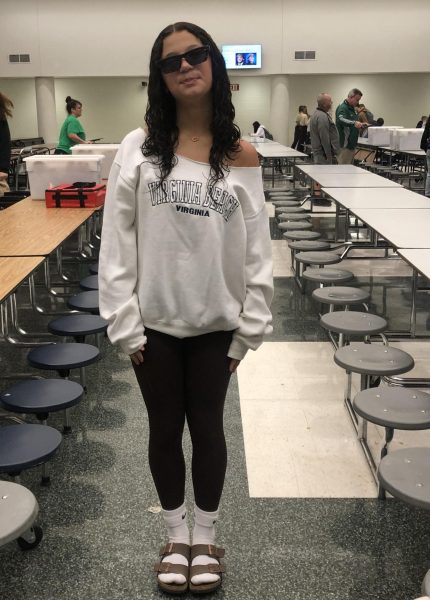 Loading...
Sorry, there was an error loading this poll.