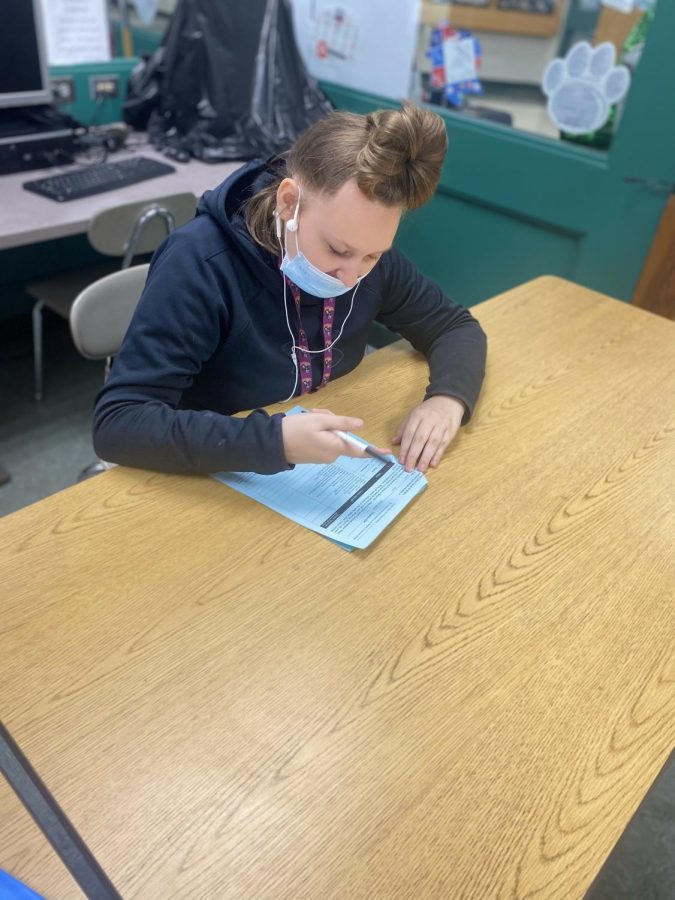 Scheduling can be a rough time for a student, especially for those who never had a chance to do it in person. Due to covid last year scheduling was done via an online form. That form then needed to be printed off and turned into the office. Many students did complete the form; however, for kids who either...
Scratch is a coding website created in 2007. Mitch Resnik, the creator of Scratch, was inspired by the work in the Computer Clubhouse (Go to...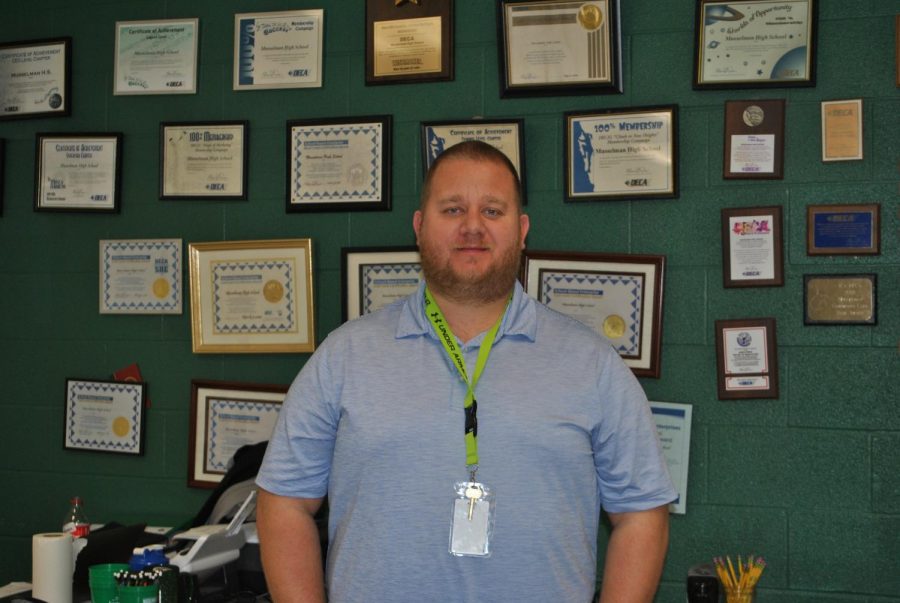 Mr. Thomas is the new business and marketing teacher. He has taken the place of the previous teacher, Mrs. Beddow, who now works as head librarian....
Boys JV Basketball wins big over Jefferson Cougars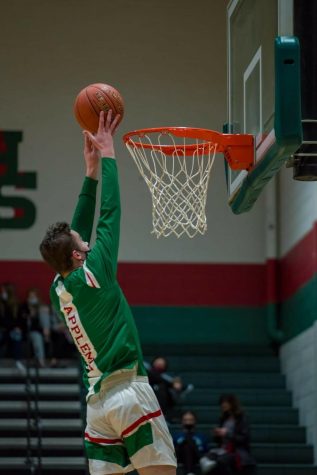 Loading...
Sorry, there was an error loading this poll.