No Wifi Access Leads to Old School Approach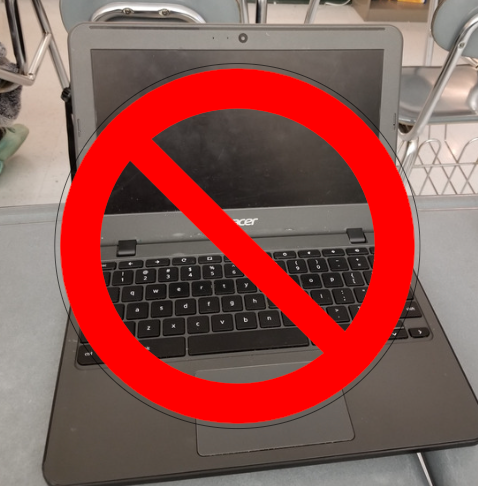 Recently in Berkeley County, there has been an ongoing outage of the internet across the entirety of the school district. The outage has been persistent ever since Friday, February 3rd. Currently it has been over a month since the wifi was rendered unavailable.
Despite this loss of technology, school has carried on with teachers and staff relying on old but new education practices.
Teachers have adapted to the outage by taking advantage of resources at their disposal. One such resource is going back to their roots by going full paper. Many teachers now assign a wide variety of projects that allow for creativity and creation on paper balanced with traditional work that is printed.
For the teachers of the older generation, there was no misstep making the move back to paper and pencil; however, some of the newer teachers have learned a brand new way to teach that does not heavily rely on technology.
Overall there is no clear end to when the internet outage will be fixed, but the anticipation and chance for it to return is high. The district assured staff, parents and guardians, as well as students, that workers are operating around the clock in an effort to get the wifi up and running once more. The school continues to ask for patience as they strive to get systems back online.