Final Achieving Applemen Awards for the 2021-2022 School Year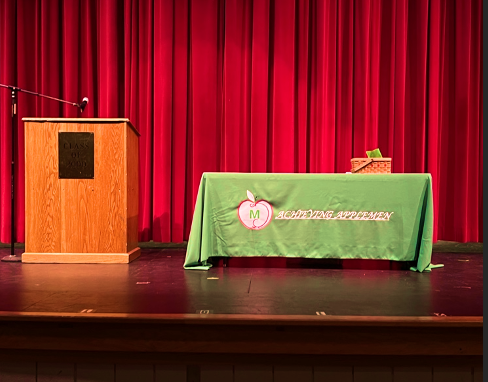 Achieving Applemen is a tradition that has been at MuHS for 31 years. Giving awards out to students who have exceeded expectations for each of the nine weeks, this event provides students the chance to feel appreciated and congratulated for all their hard work they have put into school. Being awarded the Achieving Applemen is a great opportunity for students because that is something that is able to put on college applications/ resumes.
All of these wonderful students at Musselman High were awarded the Achieving Applemen Award for the 4th nine weeks on May 12th, 2022.