Musselman Basketball Win over Martinsburg was an Edge of Your Seat Game
January 14th.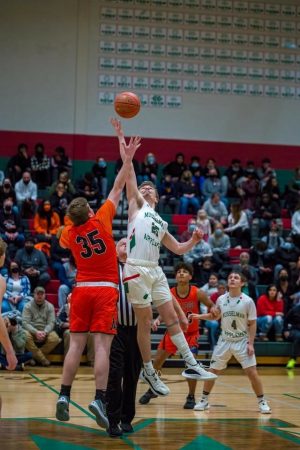 Friday night boys basketball has started for 2021-2022 school year, but last Friday's game was different. The varsity game was between local rivals Musselman High school vs. Martinsburg High school. These two schools have been rivals for as long as the local area can remember. The game was played at Musselman High school and saw the most fans they have had this whole season. The student section was larger than usual the the dressing theme of detectives.
The game was close as Musselman had the lead up until the fourth quarter when Martinsburg went up by one with under three minutes remaining. It was a tight game as the lead went back and forth up until the last few seconds as Musselman was up by one. Martinsburg took the last shot and missed. MUSSELMAN WIN. All the Musselman fans stormed the court and cheered right in the center. Musselman won with a score of 54-53, what a game.