January Artist of the Month
This month's artist of the month is Riley Cobos, a sophomore here at Musselman. She is a junior photographer in Mrs. Burton's photography class.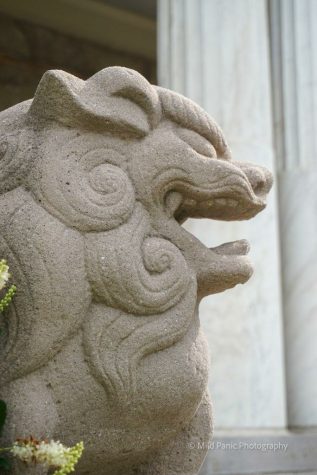 She believes she was nominated because of the time and effort she puts into each photo, and Mrs. Burton agrees, stating, "Riley stood out to me because she works very hard at creating a style for her work. She uses Adobe Lightroom even when I don't require it. Her commitment to her artistry isn't about the gradebook and I love to see that."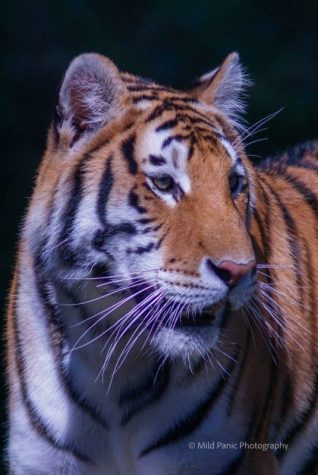 When asked where she finds her inspiration, Riley stated, "Outside. I tend to take pictures of my surroundings, very few of my photos are staged or set up beforehand." Candid photos are photos that were not planned beforehand. Wildlife photography, landscapes, or photographs of a pet are all candid. Riley is a candid photographer.
Riley feels that most of her improvement has been mental rather than physical.
"I think my growing confidence in my art has greatly improved the quality of each photo. I am much more outgoing and willing to try new things than I would've been a few years ago."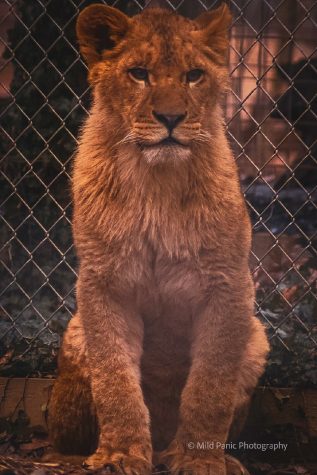 However, there is always work to be done, and being aware of the next step is the first part to getting there in Riley's opinion.
"I lose focus very quickly which has caused me to waste what could've been good photos, so definitely working on that."
Riley recommends that other artists try new styles, too. She stated, "Try new things instead of sticking to one media or subject. It helps out with your creativity and, who knows, maybe you'll find something you like even more than what you're already doing."
Overall, Riley knows that there's work to be done, but she's not unaware of the steps she's already taken to get there.