Trending Halloween Costumes for 2022
Halloween is right around the corner! To kick off with the spooky season, here are this years' trending Halloween costumes:
1.Hocus Pocus Witches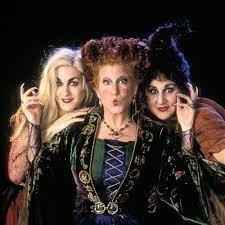 With the new release of Hocus Pocus 2 on Sept. 30th, these three witches make some great costumes!
2. Mystery Gang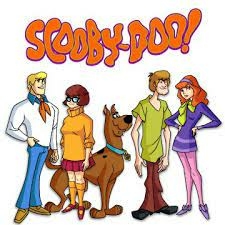 The Mystery Gang is a growing costume for people this Halloween season! Folks are dressing up as these iconic characters for couple costumes and big groups.
3.Barbie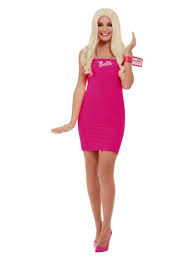 Barbie is a hot costume for our girls. Barbie's pink dress and teal workout outfit are trending for costumes in our school.
4.DC Superheros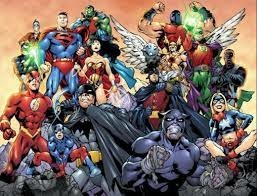 DC Comics superheros are coming to a rise on costumes. Many students that we've asked have said how they are being a superhero for Halloween.
5. Stranger Things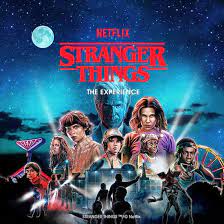 With the new season of Stranger Things, costumes from this Netflix series has their costumes going up!