MuHS staff Members Inducted into Hall of Fame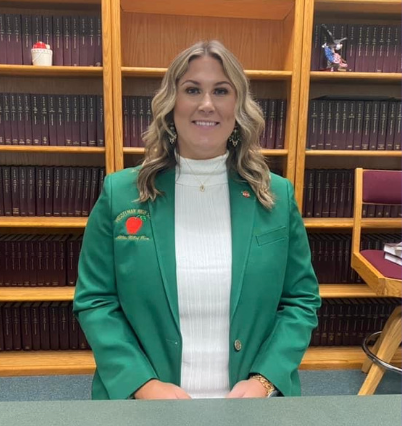 When it comes to influencers, we all look up to the best of the best. Almost all of the people we will look up to are famous for something whether it's being a professional athlete or a New York Times best selling author of a book. But when it comes to high school sports, we all have someone in our school that has been recognized for an outstanding accomplishment.
In this case, at Musselman I am talking about two people in particular: David Sibole and Taylor Allen, who were recently inducted into the Hall of Fame at our school for the 2022-2023 school year.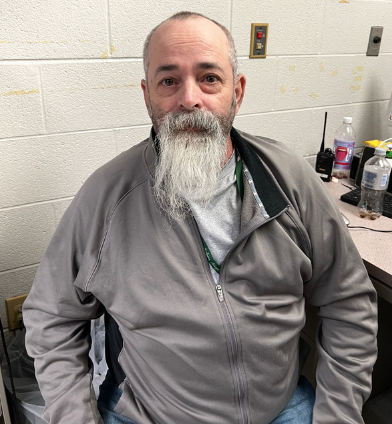 These two athletes have been recognized for their amazing accomplishments in their past time attending Musselman High School. Mr. Sibole was known for his talents on and off of the football field; however, he decided to stay at his school after graduating to teach the kids of the next generation the things that he learned. He was inducted into the hall of fame for being a teacher for 20 years!
Taylor Allen is also a teacher at the school she grew up in. She was recognized for abilities to dominate on the volleyball courts and was awarded the Gatorade player of the year in the years of 2013 and 2014. Currently, she now teaches behavioral development students at MuHS and has done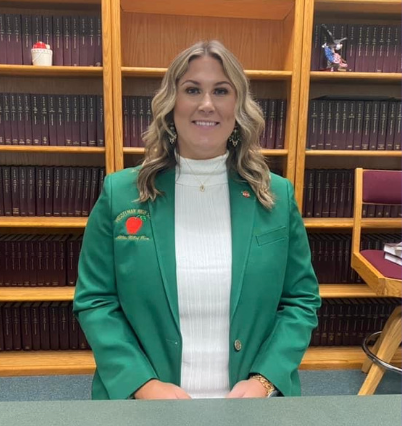 so for the past
Both of these amazing achievers have been noticed for their athletic abilities and teaching skills and are looked up to for their accomplishments. We hope the best for them and their futures and to keep thriving to help students experience the amazing times they had in high school.