Cider Press Fall Sport MVPs
The Cider Press would like to highlight some of our fall sport MVP's (Most valuable Player) here at Musselman High School. The MVP award is one of the best names you can get in sports, being that these players are a key asset to the team. The MVP is a leader and makes a team run like clockwork. Without this player the team's dynamic would be drastically different.
Football MVP Brayden Hartman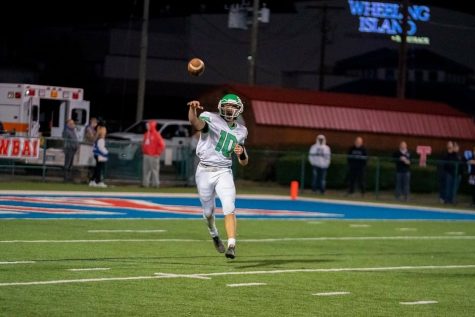 I asked coach Thomas, the head coach of football here at Musselman, who their MVP would be. He stated their team's MVP is Bayden Hartman. Bayden is the starting quarterback for our Appleman. He is a senior and has been a part of the program for four years. This year he has led our Appleman to a record of 5-2. This is Bayden's first year starting on varsity and it is looking like a playoff bound team.
Volleyball MVP Hannah Howard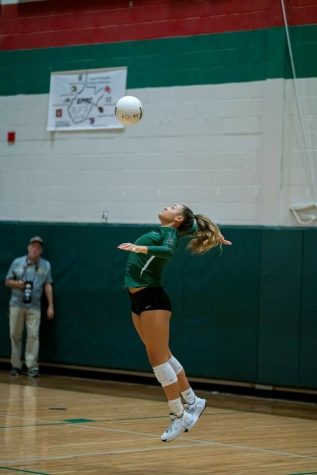 Coach Martz, the head coach of our volleyball team, says Hannah Howard is their team's MVP. She has played varsity all four years of high school. The season is not over for them, with 2 games remaining in the regular season and their current record is 31-8-1. Hannah's senior stats as of now: 93 sets played, 339 kills, hitting percentage .312, 5 total blocks, 332 digs, and 63 Aces. Hannah has just signed a Division 1 offer to the University of Maryland, Baltimore County (UMBC).